We strive to improve performance by providing information when and where it is needed
In today's technology driven world, companies striving to stay on top have realized that consistency and efficiency are the keys to their success. Accordingly, achieving these goals becomes difficult if companies are unable to effectively share information, train employees and track progress. Socrategy specializes in aiding modern day companies to effectively and efficiently use technology to maximize their knowledge base.
Our team works with your organization to analyze its knowledge and training needs and creates a long-term plan to develop, distribute and maintain the content.  All relevant information is stored and accessed on Socrategy OnTrack, our knowledge sharing solution platform, which integrates instructional videos, webinars, web meetings, forums, assessments and document sharing into a single location.
Socrategy OnTrack is fully customizable and therefore capable of monitoring, summarizing, and reporting completion/assessment results on an individual and organization level.
Click on a link below to learn more about different ways Socrategy can help your company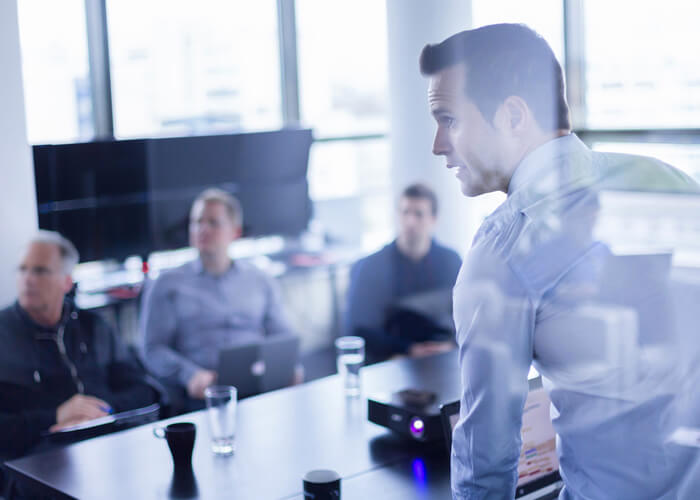 Socrategy facilitates mentoring programs in order to prepare the future leaders of your company.